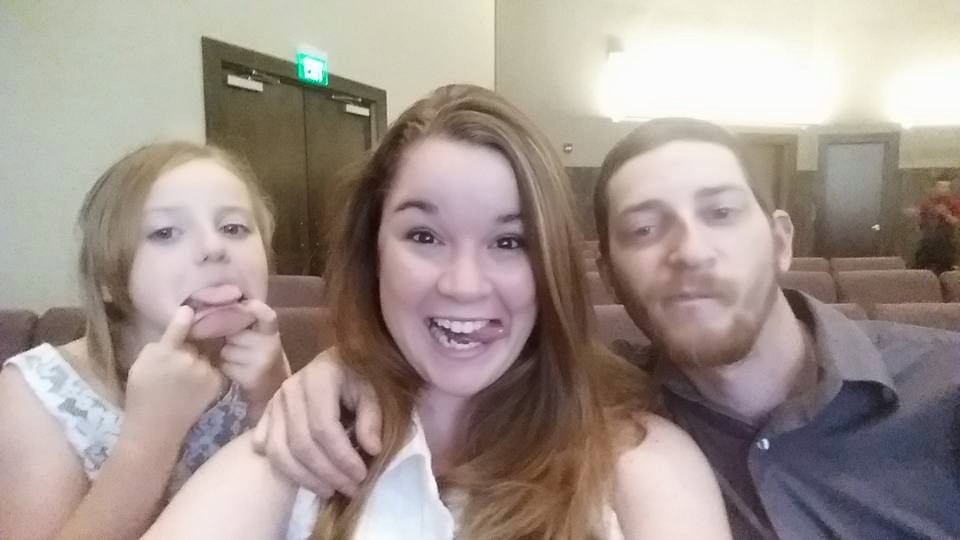 Ready to be the perfect Stay At Home Mom?
Yeah, me too. But trying to be perfect all the time will make you crazy. (And truth be told, I'm already there.)
For real though, being a mom is hard. Whether you work, or stay at home, your passion for perfection is bound to drive you crazy. (Or maybe your kids did that.)
So What Can I Do To Help?
You want your sanity back, or at least to find five minutes of it per day. I can totally help with that! Subscribe to my blog and here is what you will get:
100% Bullshit Free Posts about the Humorous On-goings in Parenthood
Real Parenting Hacks to Make your Life Easier
Great Tips and Tricks to Save you Money (I know you need it for Wine and Coffee)
Insights into Parenthood that May Actually Make a Difference
And last but not least:
Mom Blogging Tips and Tricks (In case you want to share your sometimes unwanted opinion on the internet too!)
More About Me
Hi! I am Chelsea, the wit and lip that created TheCrazySAHM.
Behind the blog, I am a stay at home mom of 3 amazing kiddos, Addison, Brendan, and Ellie, and the wife of a freaking awesome man, Dustin.
During the day, I am an extracurricular taxi, laundry fairy, house maid, gourmet chef (depending on who you ask at dinner) and loving mother who is trying not to lose her shit. By night? I am an up and coming mommy blogger who finds her solace in aiding other internet mom's in trying to keep their sanity in check.
Prior to becoming a stay at home mom, I lived in the world of social work. (That may be where the crazy came from to be honest) In and out of family homes, working in a social work setting taught me a lot about who I am as a person, and what goals I have for my own family.
It also showed me that I needed to be spending more time at home with my babies, which lead to the decision to become a stay at home mom.
Problem is, while I love my kiddos dearly, I needed something more than the day to day grind. This is where TheCrazySAHM was born.
So what do I do All Day as a Stay at Home Mom?
Well, for someone who is supposed to stay at home, I do a crap ton of running around. From kids activities, to day trips to the Indianapolis metro area, to your run of the mill shopping trip, my kids and I are out and about all the time.
Museums, parks, zoo's, all of them can be turned into learning activities. Learning is something I have striven to do more of with my family, and so off to adventure we go!
What does this mean for you?
Aside from all of the normal stay at home mom stuff that blogger's post about, I get to show perspectives from out and about. So as I learn about how quickly my toddler can melt because he didn't get to ride the carousel for the 15th time in a row, you get to laugh at my life and learn from my take away.
Fun stuff, eh?
Well, if you have read to this point to learn more about me, then I invite you to subscribe to my blog to continue following along with my journey! By subscribing, you will get updates when I post my newest stuff, as well as the occasional e-mail allowing you to get an additional glimpse into my world. All you have to do is sign up in the sidebar to your right, and you are good to go!
Hope to see you soon, and keep on that mom hustle!
Chelsea