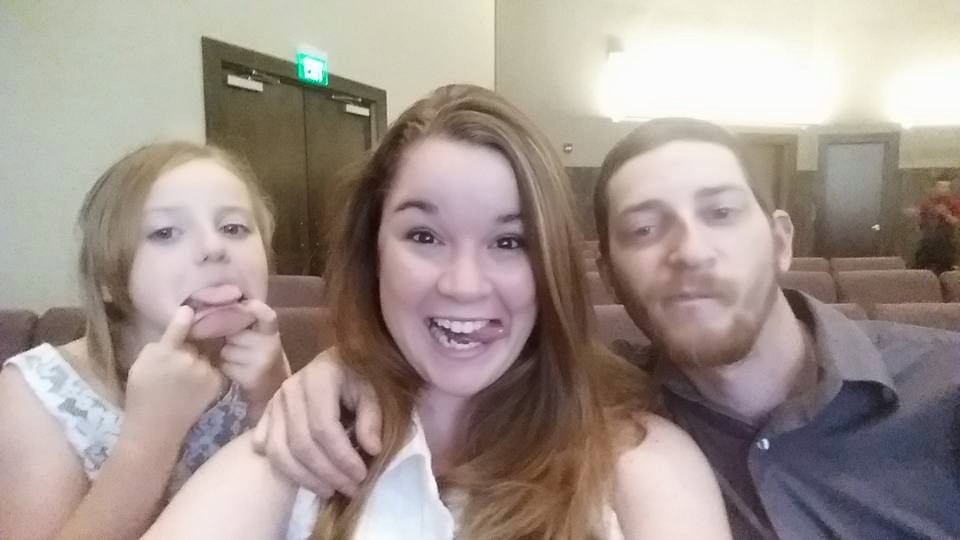 Are you a mother, soon to be mother, grandmother, or another person browsing the internet looking for a laugh? You have come to the right place! While I hope that you are able to take away helpful information from many of the home based posts I write, I also warn you, I am a real mom, of three very real kids, who has a not so perfect, hilariously frustrating, but all together amazing family.
I am a mother of three amazing children, ages 8, 3, and newborn who has recently made the transition to become a stay at home mom. This was made possible by my supportive husband of almost 6 years who continues to be my rock day in and day out. We live in the country with our two dogs, whom I love dearly but who drive me crazy. I am often times grouchy, survive mostly off coffee, and probably cuss more than I should.
Deciding to become a stay at home mom was not a choice made lightly in my family, however it was most certainly a decision for the better. While I am in my late twenties, I have had my fair share of experiences throughout my work life. I hold a Bachelors' of Science in Business Management, and I am a few credits shy of my degree in Public Relations as well. I have worked in multiple positions from retail and industrial, to business and social work, and have also held my own businesses in photography and direct sales.
All of this aside, my favorite and most rewarding job has been being a mother. From spit up in my freshly washed hair, combing it out and moving on because there is no time to wash it, to catching vomit with both hands so my car doesn't smell for eternity because we all know it's never getting detailed, the perks to motherhood are endless and you never know what your next "bonus" will bring!
Feel free to subscribe so you can keep up on my latest shenanigans!